Navakar Technologies is a leading provider of software services. It has carved out a niche for itself around the globe by delivering timely and quality services. We pride ourselves in delivering successful custom projects and the results we've achieved for our clients. We have diverse experience in delivering solutions for various sectors like manufacturing, retail, health, insurance, benefits, transportation, IT and Banking. We understand your needs and constraints and co-create the solutions with you to deliver business value with process and cost optimization. Our clients range from large Fortune 500 companies to small/medium businesses.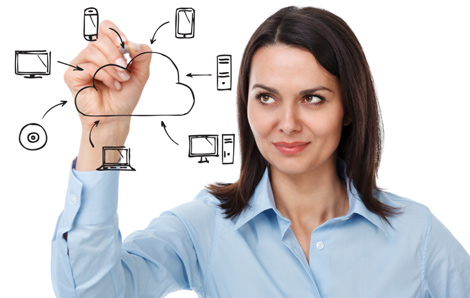 Software Services
We are a process-centric and technology-intensive software development company providing top quality services. Specializing in software innovations and custom application development, we employ a flexible delivery model to provide development services for various engagement types. From analysis, design, development, testing, deployment, and maintenance, our expertise encompasses every aspect of the Software Development Lifecycle (SDLC). To deliver effective solutions, our domain experts ensure that they first understand the business challenges and define the goals. Our process includes a thorough study of requirements, key objectives, development and maintenance. We collaborate with our clients all the way through product delivery. Get in touch with us today to discuss your business needs.
Our application development services include:
Staffing Services
The staffing solutions division of Navakar Technologies is a leading provider of end to end solutions in the temporary staffing space. With companies across the globe laying critical emphasis on their human resources management, temporary staffing is a fast catching up trend, as it helps by improving focus on critical activities, adapting to the seasonal nature of business, and helping counter business uncertainties and demands of the business. Review our staffing solution section to see how Navakar has helped many large to small sized businesses to accelerate their growth and achieve their short deadline within budget by using our experienced and professional staff.