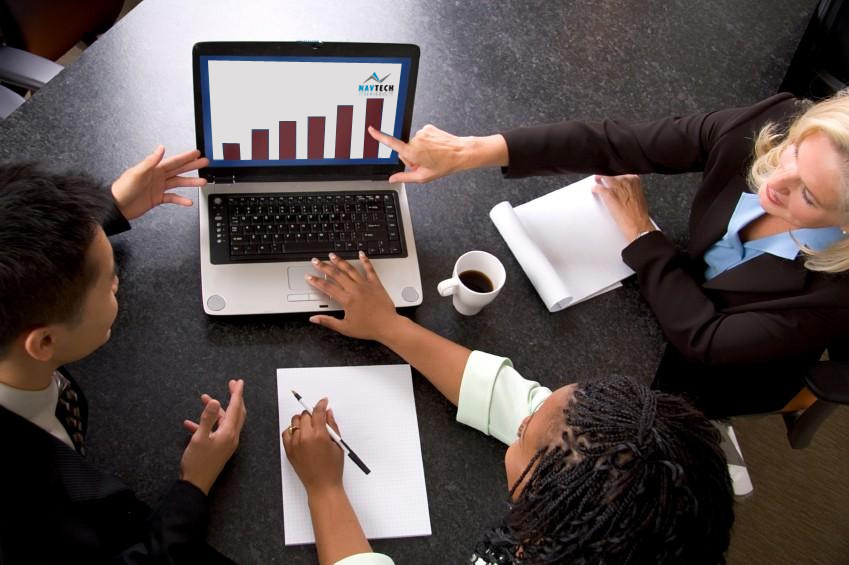 Navakar Technology Services is a quality-driven IT consulting company specialized in providing IT projects, staffing, management and consulting services. Our core competencies are web/mobile design, development and integration using .NET, Java and open source technologies.
History
Rightly said, like minds think alike to create wonders. We started as a freelancing company in 2004 with a vision to incorporate excellence in customer satisfaction and now we offer a wide range of software development services – Application Software Development, Source Control Mechanism, Remote Support Services, Quality Assurance and Testing, Content Management System, Integration, Migration, Re-engineering, Outsourced Software Product Development, Social Media and IT/Project Management Consulting. Over time, we proved ourselves to be the most-liked software development and staffing solution company for all our clients.
Today, Navakar Technologies Services is a leading edge software development and staffing solutions company, delivering the optimal and cost-effective services to its clients. With a proven long track of developing and customizing software applications for esteemed clients, we have expertise in all areas such retail, entertainment, E-Commerce, insurance, transportation, health, finance and banking. In addition, we have carved out a niche for us for providing quality staffing solutions to help you hire contract, temp-to-perm, per-diem, and direct-hire workers. We work with you to provide high quality resources as per your requirements and budget. Our detailed screening through our technical staff ensures that you get the right people for your job that can get things going from day one when hiring a consultant.
Our Profile
We have developed a diversified expertise in web, windows, mobile and custom software development solutions. We have teams working on a wide variety of technologies such as .NET/Java and mobile platforms like iOS, android and other open sources platforms. Navakar Technologies Services has been developing customized Information Technology solutions for clients ranging from large enterprises to small businesses in order to make them more competitive and productive. Over the years, we have gained a high level of experience, which has led to extensive knowledge and ability to provide state-of-the-art business solutions. This has in turn helped our clients by cutting their revenue costs and expanding their horizon.
We hold an edge in the market when it comes to meeting global clientele's software objectives that keeps us deriving feasible solutions for them. We are a company in pursuit of excellence that helps us sustain cordial relations with our clients. Our expert teams of software engineers and project managers with deep industry experience and knowledge help us develop user-centric and result-oriented enterprise level applications. Navakar Technologies is committed to provide the best of industry standards through continuous process improvement. We promise to deliver the experience with greater revenue opportunities, increasing customer loyalty and competitive advantages.
Word of mouth is our main source of business. We always work closely with our clients to customize their solution to fit their long term strategy within given budget. We care for our clients and employees, and grow our business based on trust from both sides. We value our relationship with our clients and always try to provide a solution that fits their long term vision. Our people and their performance beating clients' expectations keep us going every day.